Our products are designed to suit in everyone's needs & enhance your living lifestyle.
Welcome To Household Specialist
We are an established Online business company catering industrial & household needs.
Here,we have many different style of
Sellotape for your choice.
Welcome to mymymy.my
we have a lot varieties of apron.
FEATURED CATEGORIES
 FEATURED PRODUCTS
– Visit our shop for more discount item and special prices –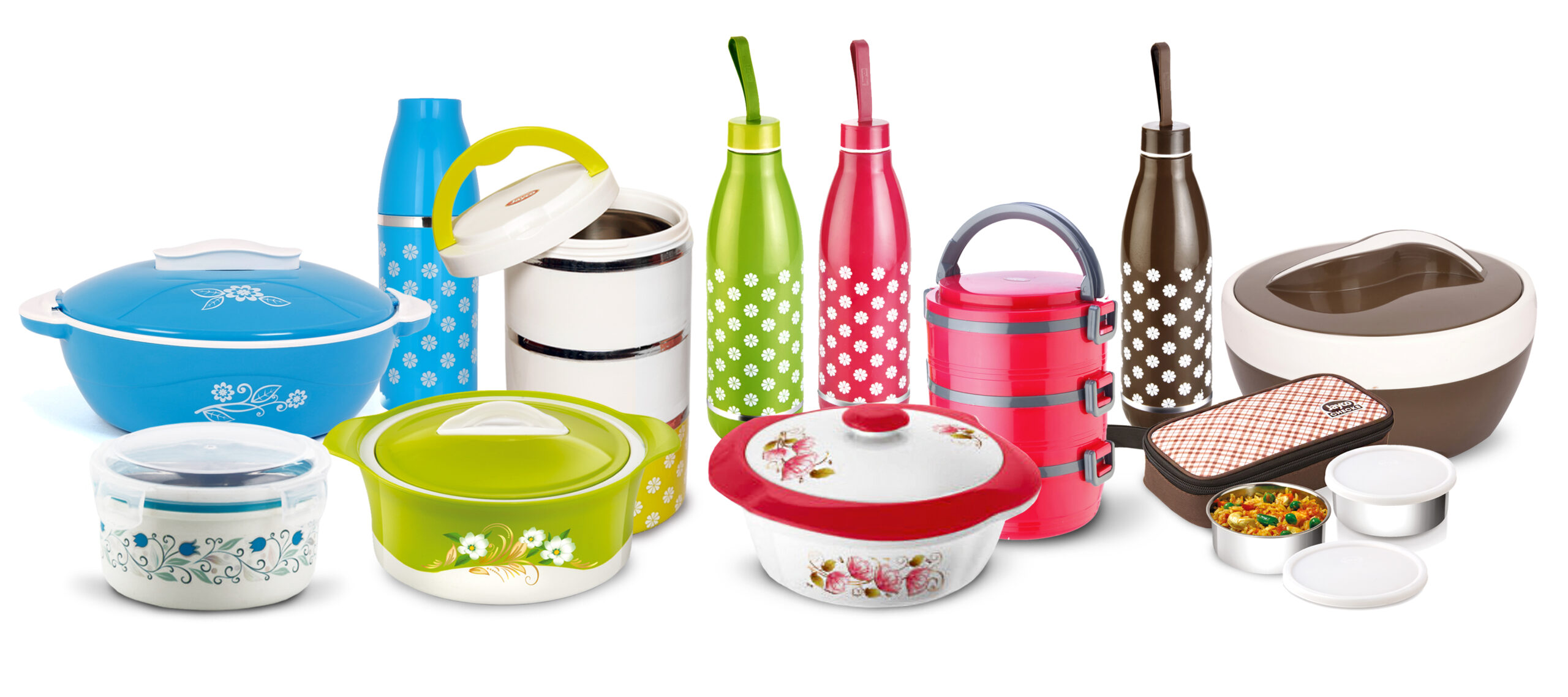 About Our Company
We are an established Online business company catering industrial & household needs. Our products are designed to suit in everyone's needs & enhance your living lifestyle. Do surf into our website mymymy.my for the variety of products that we supply. Hallo